Your Lawrence Plastic Surgery Professionals
At Lawrence Plastic Surgery, we strive to combine technical excellence in cosmetic and reconstructive surgery with a friendly, comfortable atmosphere. 
By bringing together the talents of a board-certified plastic surgeon and certified and licensed professionals, Lawrence Plastic Surgery is able to offer you the highest quality of care and access to a comprehensive team of experience and knowledge you won't find anywhere else.
Meet Your Board-Certified Plastic Surgeon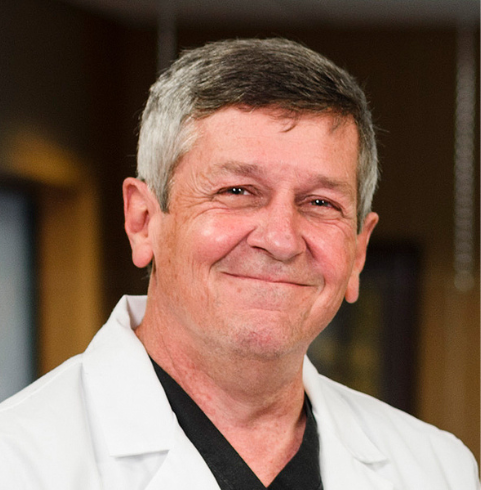 DR. THELLMAN
Board-Certified Plastic Surgeon, M.D.
Dr. Thellman received his medical degree from the Johns Hopkins University School of Medicine. He completed his general and plastic surgery residencies at Vanderbilt University Hospital in Nashville, Tennessee and was also selected to be a Burn Fellow at Vanderbilt University Burn Center during his time there. After completing his training he chose to return to his home state of Kansas and founded Lawrence Plastic Surgery in 1994. He is board certified by the American Board of Plastic Surgery and a member of the American Society of Plastic Surgeons. Dr. Thellman has served his local medical community as Chief of Surgery at Lawrence Memorial Hospital, helped establish both the LMH Breast Center and the Lawrence Surgery Center, and served as a board member of the Lawrence Memorial Hospital Endowment Association. 
He is currently Chair of the Surgery Liaison Committee of Blue Cross/Blue Shield of Kansas and serves on the Board of Managers of the Lawrence Surgery Center. He serves on the Board of Trustees of Ottawa University, his undergraduate Alma Mater. He has given numerous presentations at the local, state and national level focusing on breast surgery, facial cosmetic surgery, skin cancer, and patient safety. Dr. Thellman has three children and lives on a small farm just outside of Lawrence with his wife, Nancy.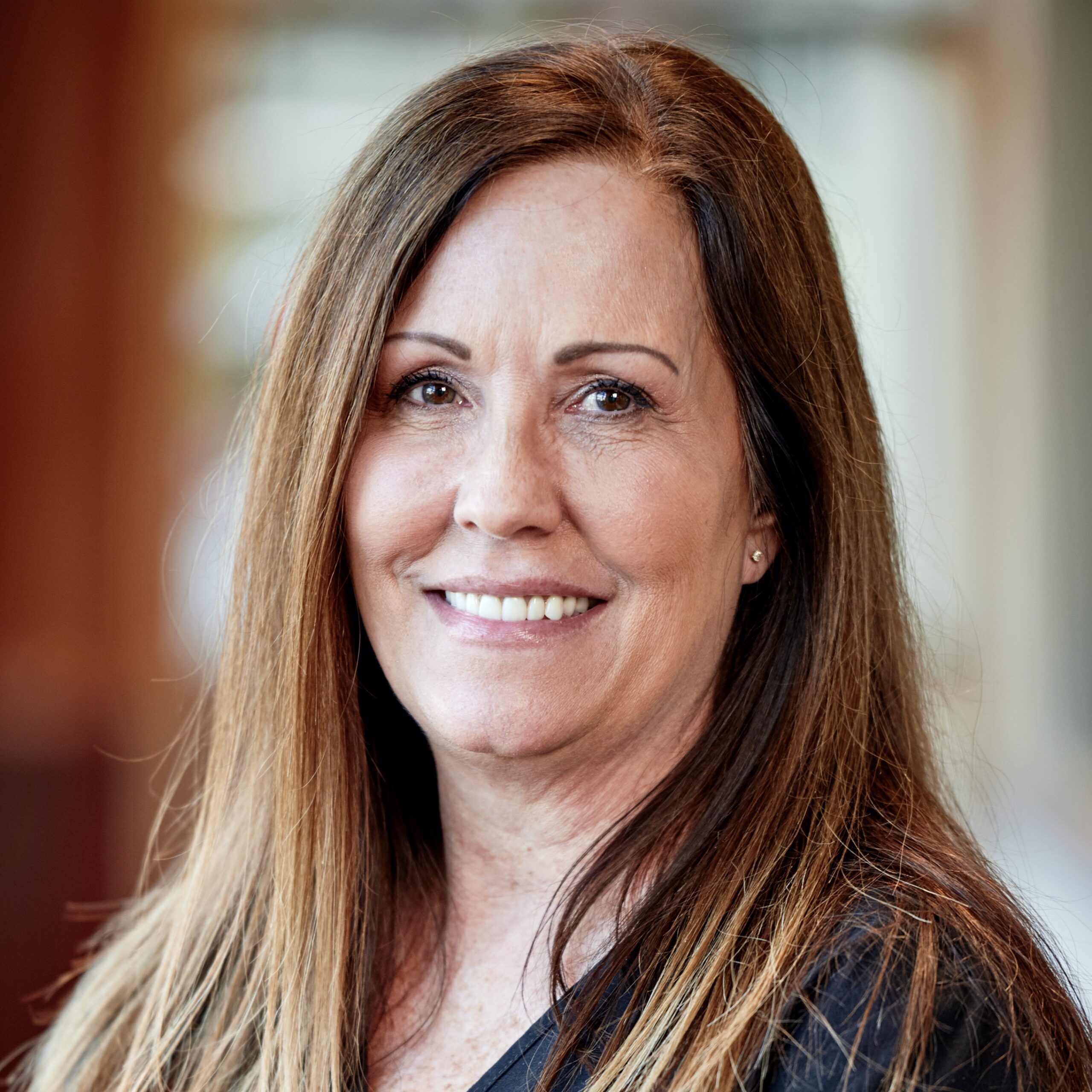 Cheryl has been with Lawrence Plastic Surgery since 2003. She works alongside Dr. Thellman and his nurse, Amanda, to assist with consultations, examinations and minor procedures. She prepares and educates patients and their families for their upcoming surgery at their pre-operative appointments and addresses any specific health concerns or needs the patient may have. In addition to pre-operative teachings, she cares for patients at their post-operative and follow up appointments ensuring their comfort while preparing them to be seen by Dr. Thellman.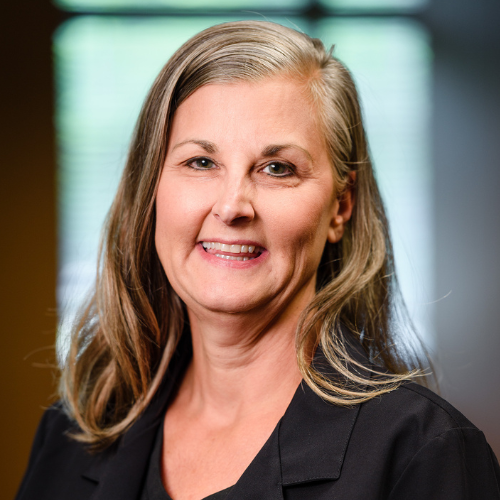 Patty's style as an aesthetician is a combination of pampering European style facial treatment with medical grade skincare technology. She has been a licensed Aesthetician for over 24 years and a Permanent Cosmetic Makeup Technician for eight. Patty is very interested in new skin care technology, and stays current in the aesthetic field by attending continuing education classes nationally and internationally. She specializes in permanent cosmetic makeup and Microblading.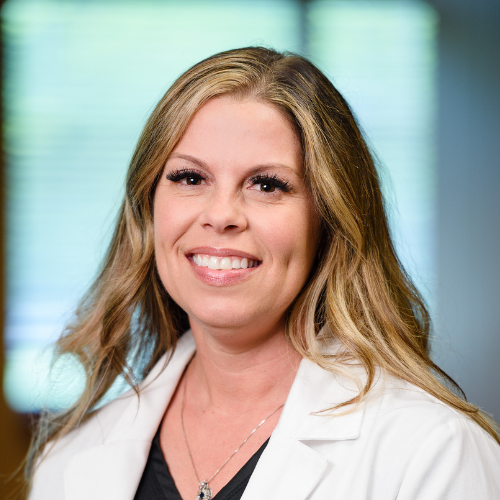 Rebecca
RN, BSN, Aesthetic Nurse
Rebecca has over 10 years of experience as a Registered Nurse. Originally from Kansas, she recently joined Lawrence Plastic Surgery after returning from living in California the past 2 years. While living in California she was able to gain experience in the aesthetic side of nursing and found her passion. She is excited to continue her journey and create lasting relationships with her patients. We're glad she returned to Lawrence and joined us!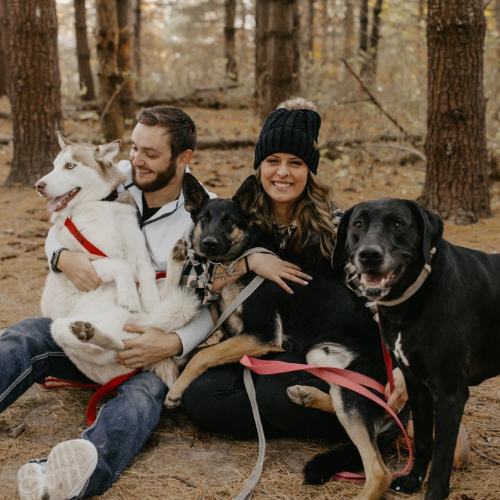 Samantha is a registered nurse with Lawrence Plastic Surgery. She has been in healthcare for 7 years. Samantha works alongside Dr. Thellman in the office and operating room. She loves crafting, watching her favorite hockey team, the New York Islanders, and spending time with her three dogs. Samantha's goal here is to make the process of surgery as smooth as possible and help patients feel comfortable.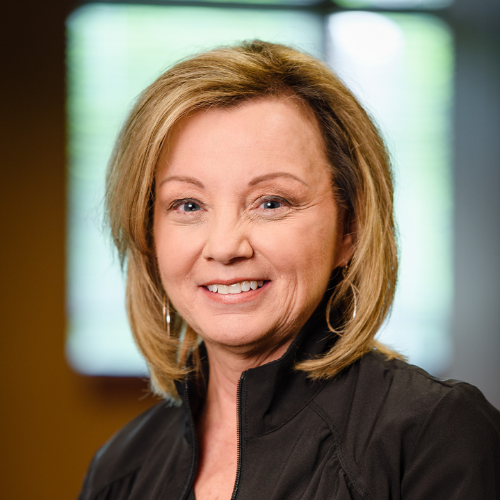 Diana had helped us at Lawrence Plastic Surgery for several years as our expert consultant, bringing with her years of practice management experience. When Sharon, our office manager of 20 years moved away from the area Diana was the natural choice to step in as Practice Manager. Her considerable experience, great attitude, and hard work behind the scenes keep the whole practice running smoothly. She helps Dr. Thellman and his staff work together to create a comfortable environment for each and every patient from the minute they walk into our beautiful office suite for their initial patient visit all the way through to their last post-op appointment. We pride ourselves in the expert care our patients receive and the many great friendships borne along the way. We treat our patients as we would want to be treated and respect each and every one of them.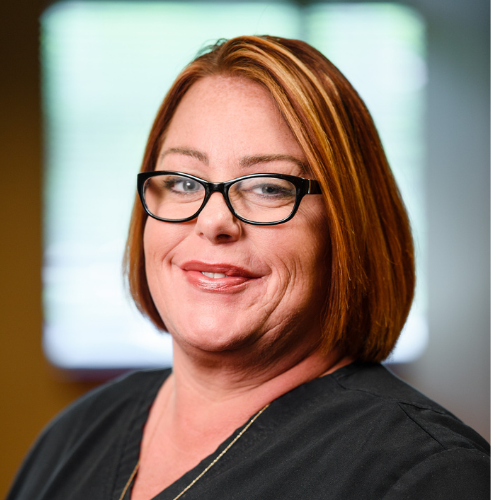 Jennifer
Billing Coordinator
Jen joined Lawrence Plastic Surgery last year with extensive experience in the medical billing field.  She's the one who can help you navigate and understand the complexities of insurance, pre-determination requests, pre-authorization, and more.  And she can do it all with a great attitude and a big smile!  Whether on the phone or in person, she has the knowledge and experience to help.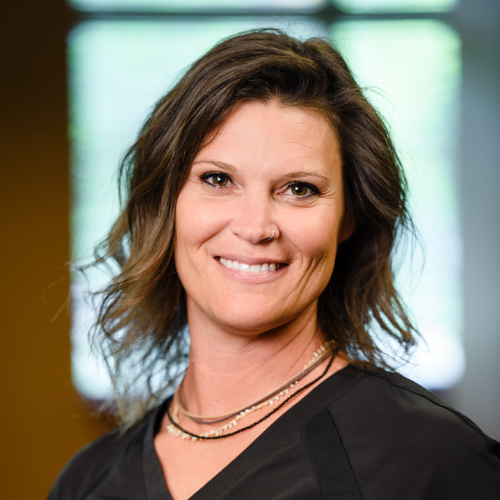 Rachel
First Impression Coordinator
Rachel comes from a background in emergency Medicine as well as administration, which lend to her ability to either quickly answer your questions or direct your concerns to the appropriate people in the office. She understands the value of direct, concise information and will make sure that your encounters are as seamless as possible, from the moment you step in the door, to scheduling your next visit. Rachel always has a positive outlook and a smile to share!